We firmly believe that the first six years of a child's life are the richest and most important. Those are the years that decide what kind of a man or woman that child will become. Read more…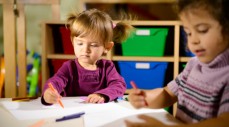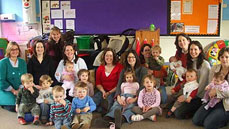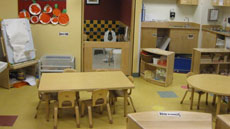 THIS MONTH we will be welcoming the kids into their new classrooms. The themes are: All about me, let's be friends, and happy classroom/school rules.
Our school year will begin mid August and end mid June. During this time we offer an academic program in the morning with qualified teachers guiding your child.  Each morning the children will be participating in the S.T.E.A.M. program.  S – Science, T – Technology, E – Engineering, A – Art, M – Math
Rubber-soled shoes must be worn to prevent slipping when climbing on play equipment. Children should wear clothing that are comfortable.
240 East Foothill Blvd. Monrovia, CA 91016-2250 | (626) 358-9147
Copyright © 2012, Foothill Pre-School, Monrovia C.A. All Rights Reserved.